This may be due to a blocked port, missing dependencies,
10:46:37 [Apache] improper privileges, a crash, or a shutdown by another method.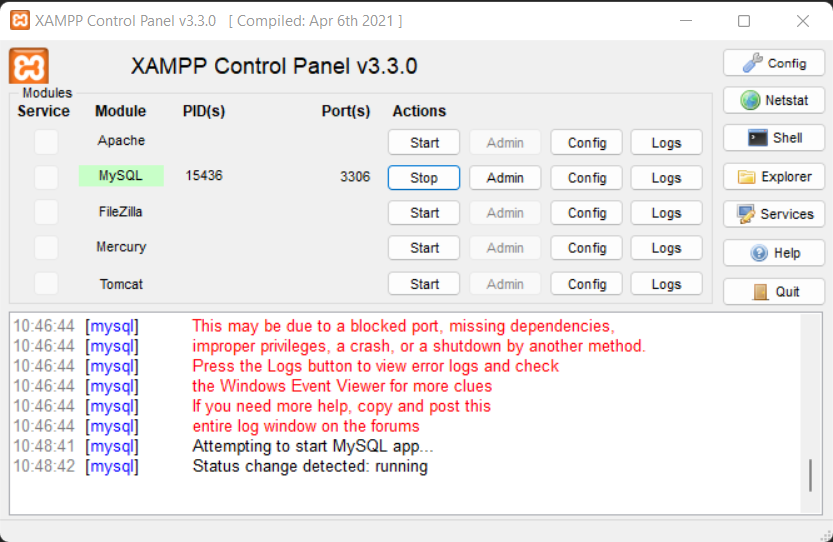 Solution:
Open XAMPP Control Penal and go to Services and click here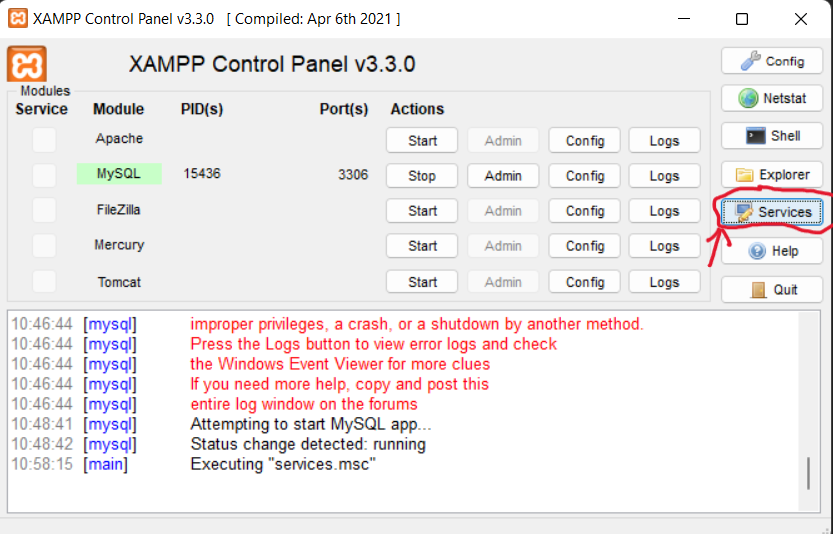 Open Services and scroll down and find the ( World Wide Web Publishing services )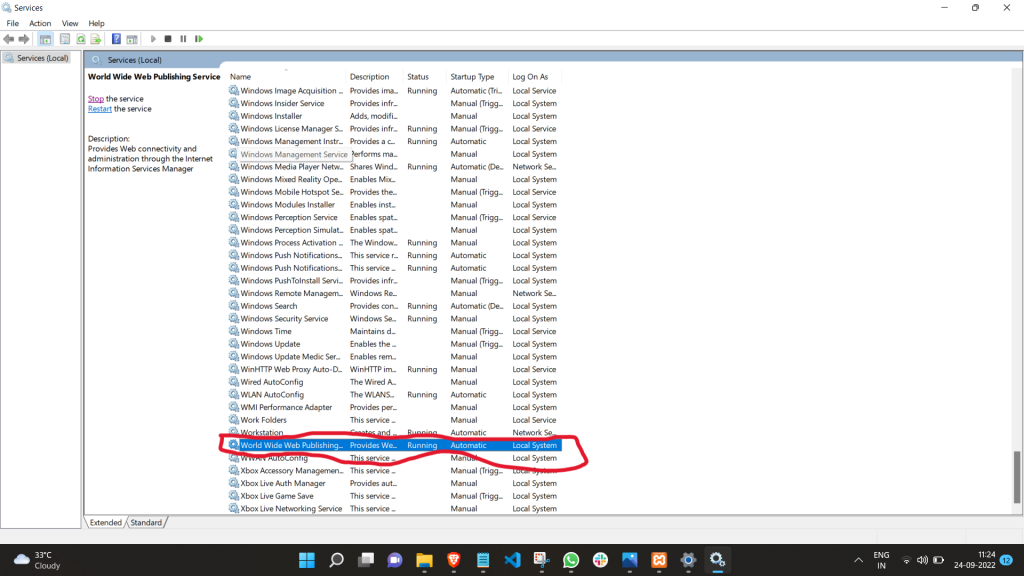 When we click World Wide Web Publishing then shows the Stop and Restart option on the top side. Then click the Stop the services.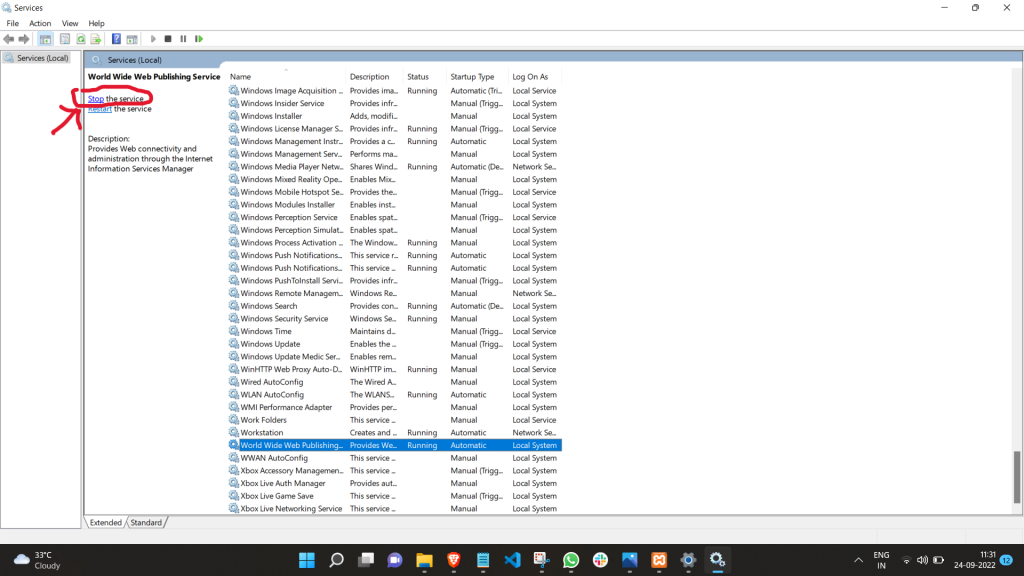 Now Open and Restart your XAMPP Control Penal