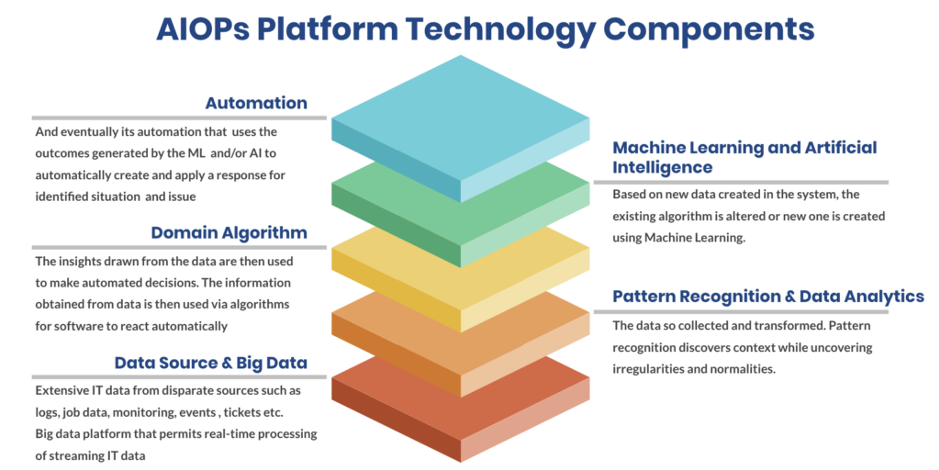 Are you an experienced tech specialist with a passion for automation and optimization? Do you want to be at the forefront of the digital revolution, driving innovation and efficiency through the power of AI and machine learning? If so, we want to hear from you!
Our company is seeking an Aiops Engineer to join our dynamic team and help us build and maintain cutting-edge IT systems that leverage the latest advancements in artificial intelligence and operations management. In this role, you will be responsible for designing, implementing, and maintaining complex systems that ensure optimal performance, reliability, and scalability.
Responsibilities
As an Aiops Engineer, you will be responsible for:
Collaborating with cross-functional teams to identify opportunities for automation and optimization
Designing and implementing automated workflows that improve system performance and reduce downtime
Developing and deploying AI algorithms and models that help predict and prevent IT incidents
Building and maintaining monitoring and alerting systems that provide real-time visibility into system health and performance
Conducting root cause analysis and troubleshooting complex system issues
Continuously monitoring and optimizing system performance and capacity
Staying up-to-date with the latest advancements in AI and operations management and identifying opportunities for incorporating new technologies and methodologies into our systems
Qualifications
To be considered for this role, you should have:
A degree in computer science, engineering, or a related field
At least 5 years of experience in IT operations management or a related field
Strong understanding of IT infrastructure and architecture
Experience with automation tools and frameworks (e.g. Ansible, Puppet, Chef)
Proficiency in at least one programming language (e.g. Python, Java, Ruby)
Experience with machine learning and data analysis tools and techniques (e.g. TensorFlow, Pandas, Scikit-learn)
Familiarity with cloud computing platforms (e.g. AWS, Azure, Google Cloud)
Excellent problem-solving and analytical skills
Strong communication and collaboration skills
Why Work With Us?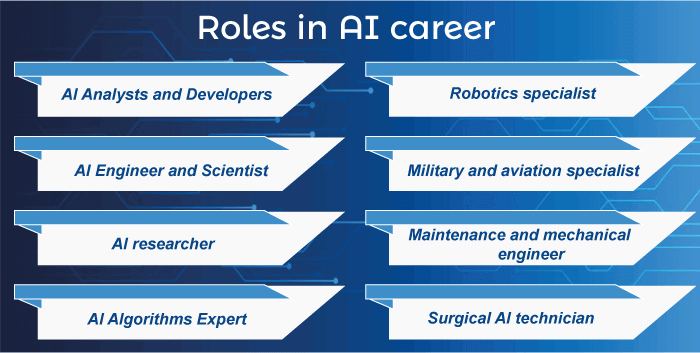 At our company, we are committed to fostering a culture of innovation, excellence, and collaboration. We believe in investing in our team members and providing them with the resources and support they need to succeed. When you join our team, you can expect:
A competitive salary and benefits package
Opportunities for professional growth and development
A collaborative and supportive work environment
The chance to work on cutting-edge projects and technologies
A commitment to work-life balance and employee well-being
Apply Now
If you are passionate about AI and operations management and want to be part of a dynamic and innovative team, we want to hear from you! Apply now to join our team as an Aiops Engineer.